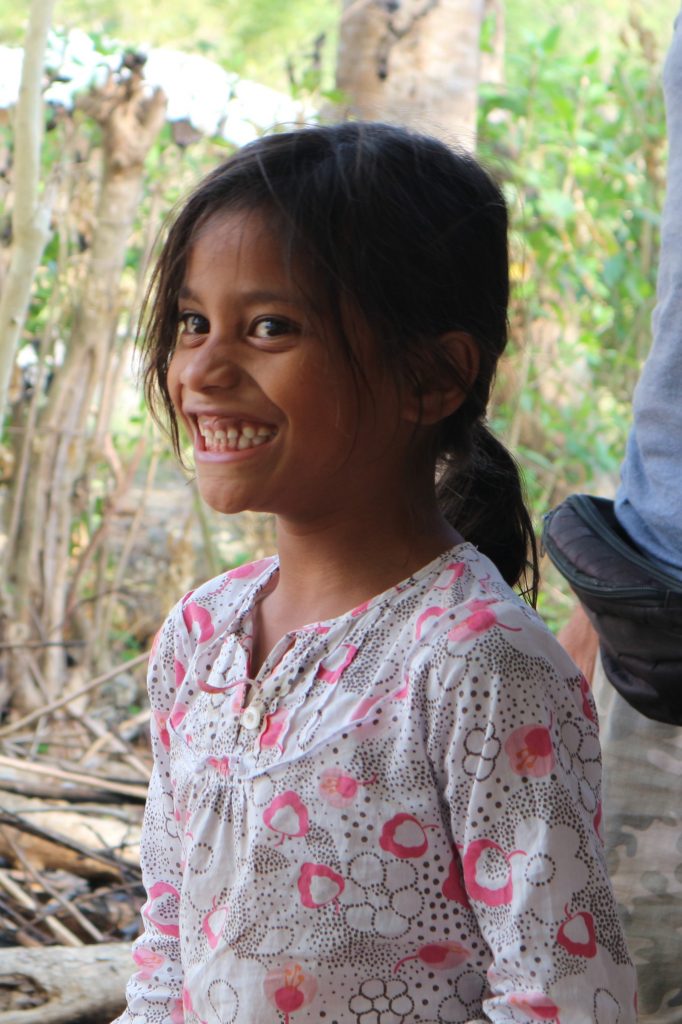 The Jack Price Project came to be because on January 12th 2015, everything changed. Our beautiful son and brother, Jack, was lost, aged just 18.
There are no words to describe our pain. But Jack has left a gift. The gift of giving. The gift of love. And from the darkness shines a guiding light.
In Jack's memory, we have set up a project aimed at providing food, resources, education and the chance of a better life for the many under privileged children and young adults of Bali, a country very close to our hearts. We have named it 'The Jack Price Project' and this will be Jack's legacy.
We also have a Youtube Channel where you can see the activities we do with the children from the orphanage.